Covid-19 and our Office Update
On March 16th, The American Dental Association and Montana Dental Association released recommendations for treating dental patients during the Coronavirus outbreak. They are as follows:
"The ADA is deeply concerned for the health and well-being of the public and the dental team. In order for dentistry to do its part to mitigate the spread of COVID-19, the ADA recommends dentists nationwide postpone elective procedures for the next three weeks. Concentrating on essential dental care will allow us to care for our emergency patients and alleviate the burden that dental emergencies would place on hospital emergency departments."
Ponderosa Dental Group is following that recommendation. We will be condensing our schedule and doing "essential" dentistry only. We will continue to do treatment that, if left untreated, could end up causing pain, infection, or fractures in the near future. For now, our job is to keep people out of the hospitals.
Dental hygiene cleanings with Kelly & Donica will be postponed until at least April 13th. If you have an appointment between now and then, our office will be calling you to reschedule that hygiene appointment. There is a strong possibility that dental hygiene will be postponed after April 13th. If that occurs, our office will be in touch with anyone who has an upcoming cleaning.
If you do experience any pain, dental infection, or tooth fractures please call the office and we will get you in as soon as possible.
Thank you for your patience and understanding during this challenging time. Like you, we hope that this passes soon so we can all resume our normal routine. Please take care of yourselves and follow the recommendations being put forth by our local and state officials. Best wishes,
Dr. Dan McFarland and the wonderful team at Ponderosa Dental Group
Welcome
to

Ponderosa Dental Group in Missoula, MT

We are so glad you stopped by our website! Here at Ponderosa Dental Group, we strive to create a welcoming, open environment for all of our patients. Our goal is to get to know each of our patients on a personal level. Your dentist shouldn't be just another professional. Your dentist should be someone you can rely on and trust.

To us, you are another member of our family. We want you to feel comfortable and to know that you are in good hands. Our dentist is both skilled and gentle. We utilize digital technology and the latest techniques to ensure your get a beautiful and lasting outcome.
What our
patients say…
"The staff is an amazing unit and their office is centrally located so I can bike there with ease. Kelly is just amazing. She is honest with her assessment of my teeth and gums and she always treats me like royalty. Dr. Dan has great bedside manner and only does what treatment is necessary. I am extremely thankful for all they have done for my dental health."
---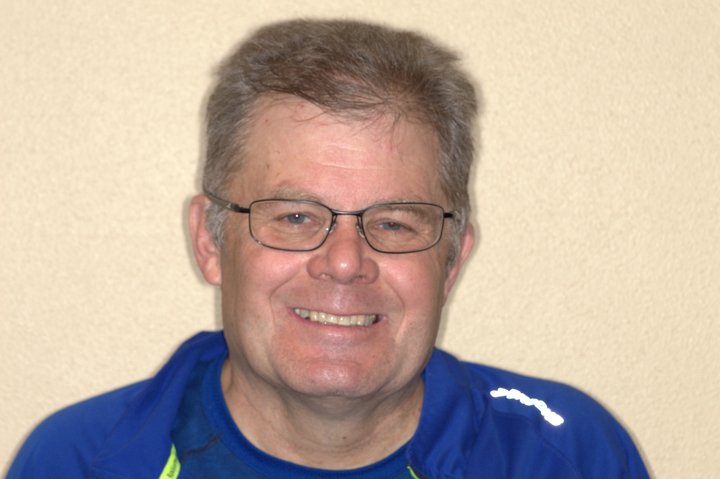 "Going to the dentist has a persona of being awful, but it doesn't have to be if you go to the right one. Dr. McFarland and his team ooze kindness from their welcoming smiles, calm voices, and gentleness. They have always treated me with the upmost respect and are willing to answer any and all of my questions. I trust Ponderosa Dental Group to take care of me and my family."
---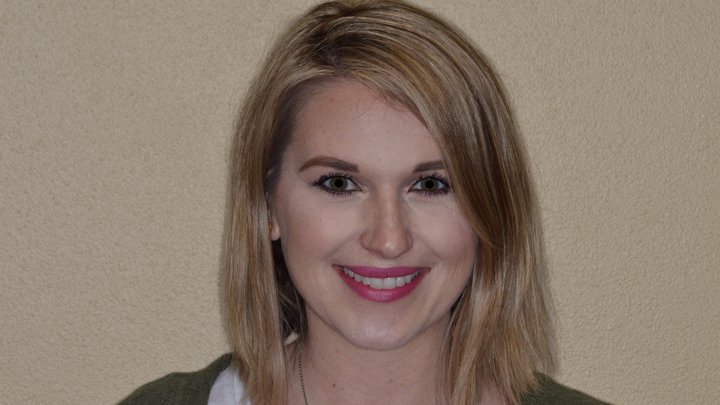 "My wife and I have been going to Ponderosa Dental for many years. Everyone from staff to doctors are always very caring and professional. We appreciate that they are understanding of our individual needs and that we always receive high quality dental care. We would recommend them to anyone in need of a great dental team."
---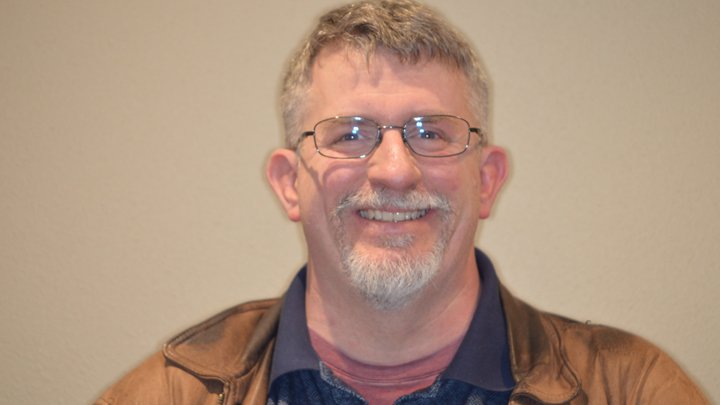 "I've had ongoing dental issues for years. Teeth pulled, implants, dentures, etc. During the whole process everyone was very helpful, caring, and sympathetic. Ponderosa Dental is a true family atmosphere. Every time I walk in the door it's like seeing old friends. I am thankful for their great work and professional care"
---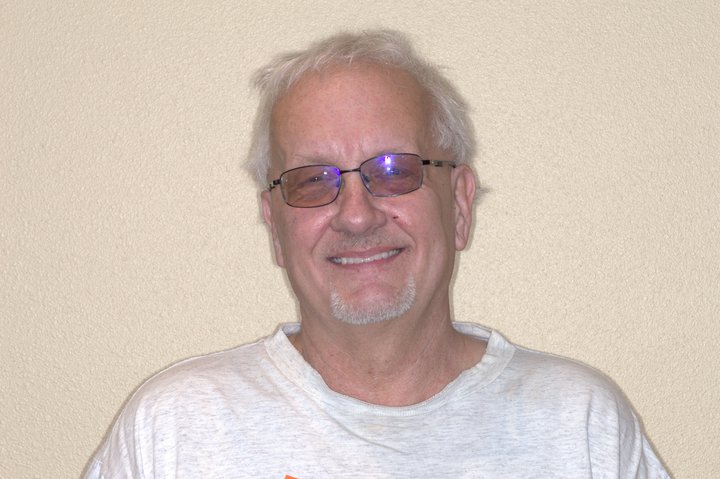 "For years I was told by other dentists that nothing can be done to improve my smile. Then I met Dr. Dan. His calming presence and confidence made my experience a delight. For the first time in 30 years I no longer have to hide my smile. I am so thankful for Dr. Dan and the wonderful staff at Ponderosa Dental for changing my life!"
---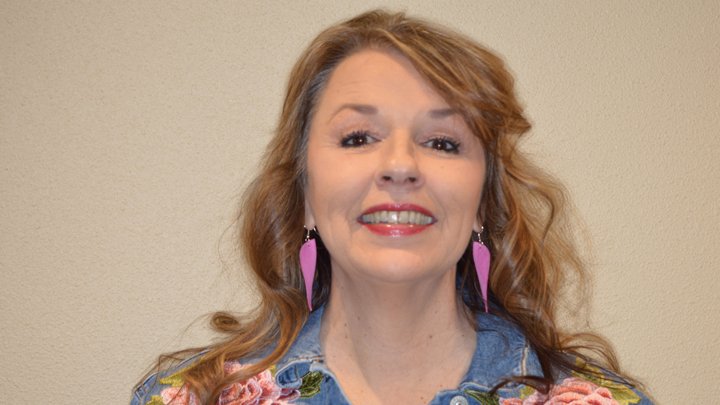 Come, Join Our Family!
At Ponderosa Dental, we value you as a member of our family. It is important to us that you feel welcome and comfortable when you visit us. We are honest and trustworthy and want to share our love of dentistry with you. Dr. Dan McFarland looks forward to serving you! Call for your appointment today!