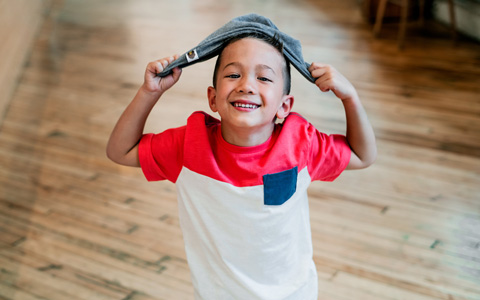 As your general and family dentist, we can treat your entire family! We see patients of all ages and love working with families. Whether you need care for your one-year-old child or 99-year-old grandmother, we want to be your family's dentist.
General & Family Dentistry Services
Children's Dentistry – Children have special oral health needs, so it is important to have a dentist with experience and training specific to them. We want to create good dental experiences for your children, to help avoid dental fears and to build strong life-long oral health habits.
Elderly Dental Care – It is not easy growing older. Our dental needs change, many times because of the medication we take and the natural process of aging. Our family dentist has training and experience with dental care needs for the elderly.
General Dentistry – Your general dentist is your primary dental care provider. A general dentist is who you will see for most of your dental needs. Here are some services we provide:

Dental Exams & Cleanings – Dental exams and cleanings should be done twice a year. Set your appointments for every six months to keep good oral health.
Oral Cancer Check – The oral cancer check is usually done during your dental exam and cleaning appointments. Early detection is key to a good outcome!
Periodontal Treatment – Periodontal disease (also known as gum disease) can lead to bone loss. We have treatments available to help stop gum disease!
… and more!
Special Family Schedules
We know that finding a time for your family to visit a dentist is a challenge. We will work with you to schedule your appointments one after another or at the same time as your family!
Does Ponderosa Dental Group Take My Insurance?
We accept different types of dental insurance, and will happily talk about your personal policy with you! Call us.
A Dentist for All!
At Ponderosa Dental Group, we cannot wait to meet all your family! Our family welcomes yours. Call and make your appointment today!