We now offer in-house dental insurance plans! Take a look at the plan details below. Please contact us with any questions.
Plan Option 1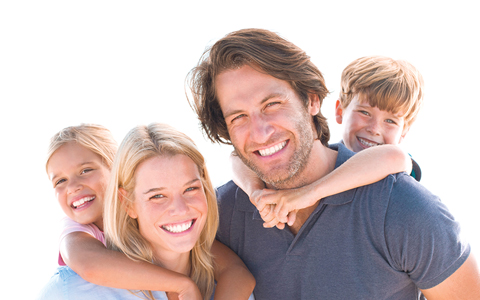 Adults: $390 annually
Kids under 16: $280 annually
*Cost for new patients is an additional $100 to cover initial comprehensive evaluation and full mouth panoramic x-ray.
Enrollment in plan for 1 calendar year includes:
Two routine prophylaxis cleanings by your Hygienist

If you require periodontal maintenance, you will be able to use your hygiene benefits towards these appointments and the remaining balance will be discounted at 15%

Two oral cancer screenings
Annual periodic oral examination by your Doctor
Annual periodontal examination by your Hygienist
Annual set of bitewing X-rays
15% discount off all other dental procedures, including all specialty services.
*A savings of $61 for established patients and $102 for new patients, not including the 15% additional savings on all other treatment.