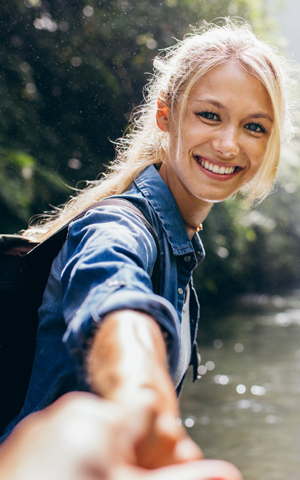 If you are looking to fix the way your smile looks, you want a cosmetic dentist. Cosmetic dentistry focuses mainly on the appearance of your teeth, although it does often go hand-in-hand with restorative dentistry. If you have received a restoration, you may want a cosmetic dentist to touch up your teeth's appearance.
Cosmetic Dentistry Services
Is Cosmetic Dentistry For You?
If you are looking to improve your smile, chances are your cosmetic dentist can help. At Ponderosa Dental Group, we know that how your teeth look can have a big impact on how you feel about yourself. We want to help give you that smile you have been dreaming of, so don't wait another minute. Call for your appointment today!